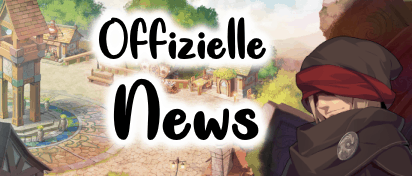 Normalerweise zeigen wir dir keine Cash Shop Angebote. Dieses Mal ist aber was ganz neues im Angebot.
Erstmals sind bei uns eine Abwandlung der damaligen philippinischen klassenbezogenen Sunglasses erhältlich. Diese besitzen verschiedenste Effekte, die größtenteils sehr OP sind.                                        
Add a header to begin generating the table of contents
Daten und Fakten zum Black Friday Cash Shop Angebot
Es beginnt am 27. 11 um 00:00 Uhr und endet am 30.11 um 23:59 Uhr. Beim Angebot gibt es:
1) Zusätzliche 10% Cash Bonus für alle Nachladungen.
2) 50% Rabatt für den gesamten Shop (außer Spezialpakete).
3) Chance 10,000 Bonus Cash zu gewinnen für diejenigen die 10,000 Cash oder mehr nachladen.
– Bonus Cash wird nicht auf die 10.000er Anforderung angerechnet.
Bonus Cash, das bei 1) und 3) zur Verfügung gestellt wird, hat eine Laufzeit von 1 Jahr.
Die neuen klassenbezogenen Smartglasses im Black Friday Angebot
Diese Masken sind für 11.700 Cash erhältlich. Zusätzlich erhält man 10x Cloak Chance Boxen
Besondere CS Pets im Black Friday Angebot
Die CS Pets sind für 525 Cash erhältlich. Dazu bekommst du ein Buff Pet Transy, um dein CS Pet zu einem Buff Pet zu machen.
Aufrufe: 3472